"Every time I have them, they are temples, churches, obelisks, cliffs; it's like a picturesque geography that first I admire, and then I convert those monuments of raspberry and vanilla in my throat."
This is what Marcel Proust had to say about gelato and one can only imagine what he would say today about the actual revolution going on with this Made in Italy product of excellence that is among the most well-known in the world.
A cultural, gastronomic and linguistic revolution. What are the latest trends in Italian gelato?
Products from all over the world, internationality, risks and that touch of madness that's behind every challenge. Pineapple, rosemary, banana, black garlic, beet, strawberry, asparagus and even meat, are ingredients being used in Italian gelato recipes.
Important Italian gelaterie or ice cream parlours, in this torrid summer of 2019, are daring to create the most unexpected and adventurous combinations, or are seeking the most authentic flavour origins.
Ready for the revolution?
You can try the taste of oysters, Carmagnola peppers, olives, cheese and mustard. Peated whiskey and wakame seaweed. But how to explain such originality to a foreign tourist? Which words to use? How to contextualize such audacity for those who, perhaps, expect the most classic of hazelnut gelato (strictly from the Piedmont region of course)?
Studio 23 counts the food industry as one of its greatest strengths. For years it has worked translating texts for companies in the food industry that wish to establish themselves abroad or that need to communicate in foreign languages regarding their business. Respecting the meaning of your words and always using the correct term with respect to the reference context.
Are you looking for translators with food industry expertise? Write to us!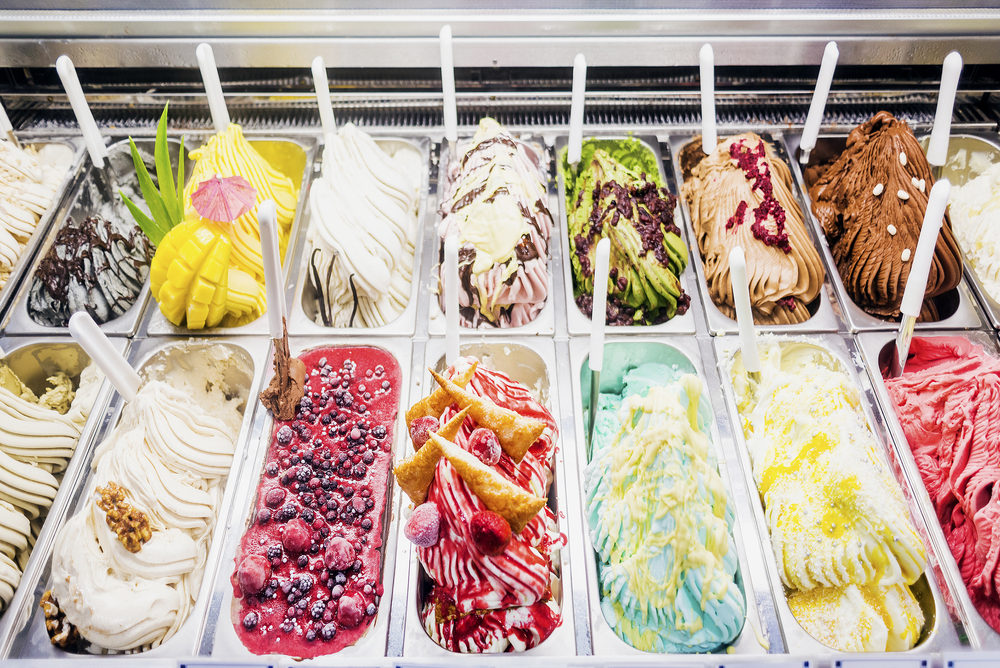 Get used to new terms you've never heard associated with ice cream before.
The Italian gelateria is open to mixing flavours and doesn't stop with the usual, and it could be said obsolete, sweet selections. Taking risks, and seeming to come out on top, in an escalation of juxtapositions in which the key words are lighter and discovering new taste limits.
Lightness and innovation. In Milan, water-based ice creams, select products, no milk or eggs are the most popular. But what if it's happy hour? Don't worry: waffles and sandwiches with frozen creamed cheese mayonnaise, cocktails cool down with port and Negroni ice creams.
An exotic touch and healthiness. In Turin, and beyond, stand outs are sorbets made of coconut milk, lime, avocado or turmeric, vegan and gluten free. The quality of the components is a healthy obsession. Forget about emulsions, synthetic aromas, semi-finished, hydrogenated and refined vegetable fats.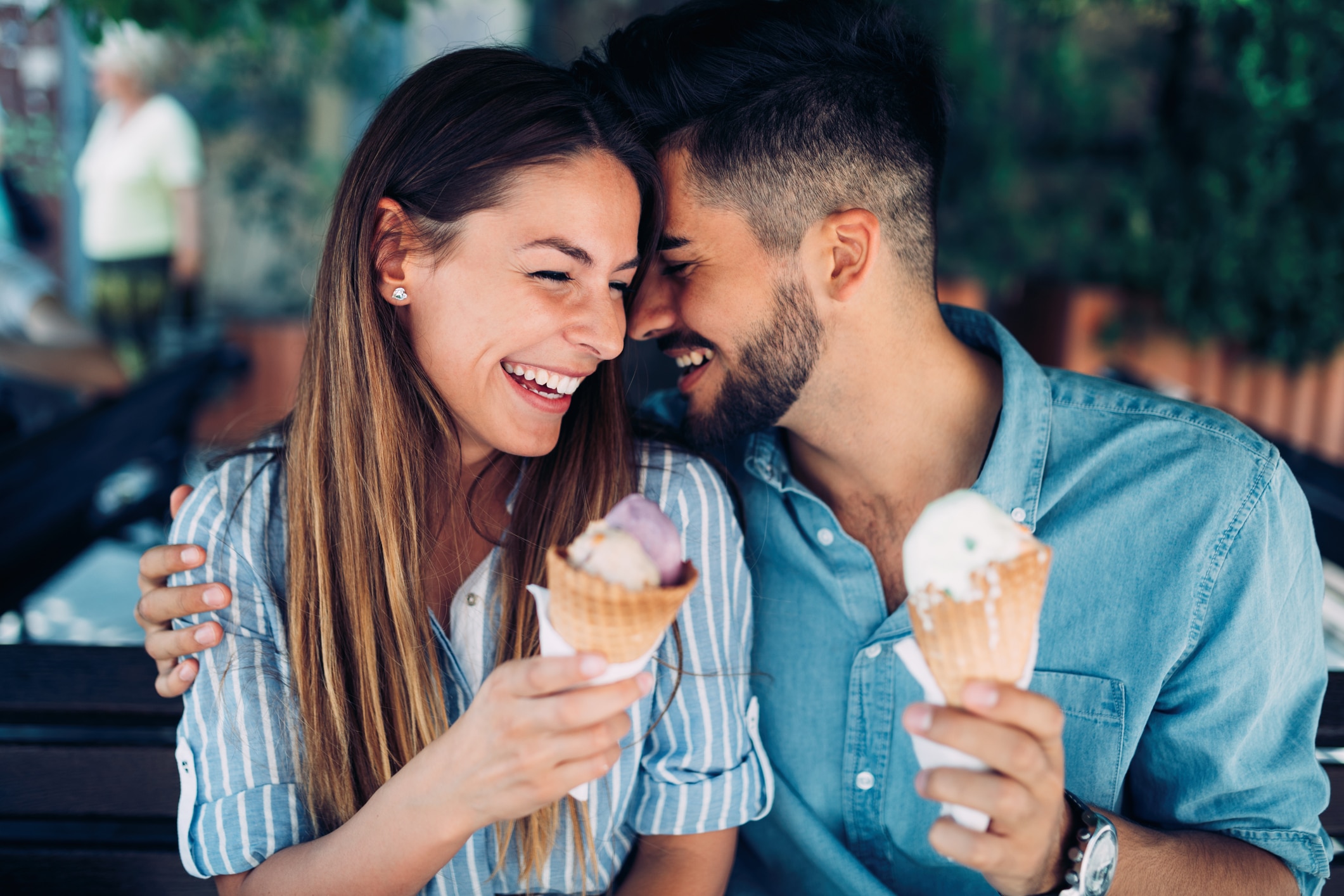 Provocation and genius. While in the city of the lily, Florence, it gets to the unthinkable: gelato flavoured with meat, which in that part of the country is a sacred ingredient. In the Tuscan capital, in fact, the final taste taboo has been overcome with New England 1776, gelato made with glazed bacon and sweetened with maple syrup. Not to diminish, for courage and imagination, the sorbets with lampredotto and finocchiona sausage.
East and West. In Parma you'll find infusions of licorice root and karkad. While in Lucca herbs and taste experiments like ginger and turmeric won't disappoint you. In Liguria, in Chiavari: rum, bitters, champagne and pink grapefruit, peppers and mango are just some of the most amazing ideas. Also, alcoholic ice creams for the more transgressive: vermouth and botanicals. And what about caramelized red onion and tomato, blueberry and strawberry? Or olivello di Cecina gelato on the Tuscan coast? Don't miss the pesto made from pistacchio di Sarzana in Liguria. Not forgetting decidedly oriental ingredients and flavours such as ginkgo and rose syrup.
Juxtapositions and risks. The fresh notes of raspberry and ginger will captivate you while the red beets and orange with a toasted almond and cream glaze take you around the world with its goodness. Lemon pasta and even creamed carrots. Gorgonzola and mozzarella di bufala. Pancalieri mint and mountain pine from the Dolomites; Himalayan salt caramel and hints of Madagascar pink pepper. These are just some of the many new flavours to taste this summer.
The food sector is constantly evolving, gastronomic offerings are increasingly refined and complex, as is the language used to talk about them. Studio 23, with its network of native-speaking translators, is able to use the most suitable and effective expressions to convey your message.
Are you looking for translators with food industry expertise? Write to us!
If you are interested in a quote from Studio 23 complete the form below.