Warm, enveloping, vibrant. Living Coral 16-1546 will colour 2019.
For about nine months, the team of "colour experts" at the Pantone Color Institute has been engaged in researching the colour that will be the symbol of 2019. Analysis of web trends, of daily life, art and fashion have led to the election of Living Coral to represent the spirit of the moment and carry a positive message.
Living Coral expresses feelings and emotions related primarily to the fashion world. And it does so with a universal language. Professional translations exist for this: to overcome language barriers and reach a wider audience.
Are you looking for fashion translators? Write to us!
Why Living Coral?
Orange, pink, peach and a touch of gold blend perfectly to create this shade of coral that brings to mind even now the warmth of the sun and fine weather.
A bright, vibrant colour with a barely noticeable undertone. Living Coral is certainly a colour that will stand out online, in shop windows, and why not, even in fields in bloom.
Two great stories are told. On the one hand it expresses the energy and vitality of the peace inspired by a sunset. On the other, it evokes the intense colours of nature, and with them important human and environmental issues. "In such a delicate moment for the environment," affirms Pantone vice president Laurie Pressman, "where climate change is bleaching coral reefs, obliterating their rainbows".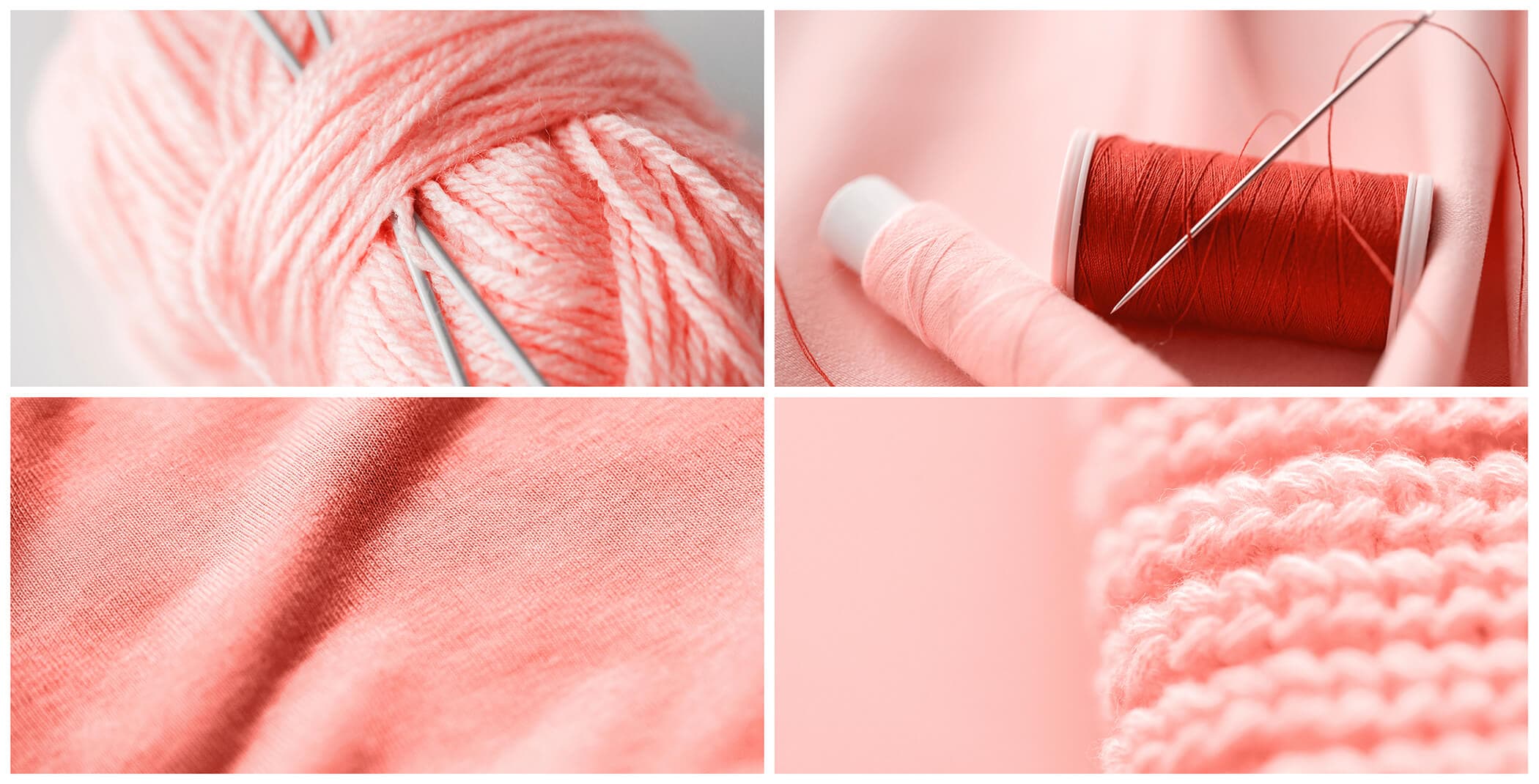 Living Coral and fashion
Living Coral is already colouring collections for Spring-Summer 2019. As often happens, fashion and the Pantone Institute both influence each other.
Since last fall, coral-coloured creations have been appearing on the runways. Perfect for everyday outfits, the colour can be paired with neutrals like cream or beige, or different shades of blue and even to create a bit of contrast with military green. For the more daring, it can be combined with gold or silver.
Living Coral is already an icon. Not only in the wardrobe, it will also feature in make-up. Lips and eyeshadows in more or less intense corals, nail polishes in the many shades of pink and orange, are the undisputed protagonists of this summer. And who knows, maybe someone will dare even a touch of coral hair colour.
Stylists and others, all are in favour of this colour which is destined to also influence designers and decorators and bring vitality and positivity into our homes.
Translations … coloured with Living Coral
Everyone is talking about Living Coral and soon it will also be in wardrobes along with the Spring-Summer 2019 collections.
Fashion is the international sector par excellence. For this reason, knowing how to sell well is especially importance.
Ask yourself who you are, who your audience is and what you want to communicate. That way you will understand how to handle the preparation of your catalogue, even in other languages. All you will then have to do is find qualified translators who can respond to these questions and who are able to express the personality of your brand.
Are you looking for fashion translators? Write to us!
Translations of lookbooks and catalogues
Spring-Summer 2019 catalogues will display pages full of Living Coral nuances.
As commercial and marketing strategy support, today the fashion catalogue is a true design object. Aesthetically pleasing, it must above all be useful. It is the tool that can help you show off your collection and spread the word about what's new from your brand, with technical information in the lookbook. Presenting your products with catchy captions and descriptions is important to convey the quality of your creations.
You can rely on us. We provide a network of trained translators with specific expertise that is always up to date. The translation must be a perfect fit, just like your clothes. We know how the catalogue, or the lookbook, communicates with customers and we are ready to write the perfect text for what is offered … and for everything Living Coral.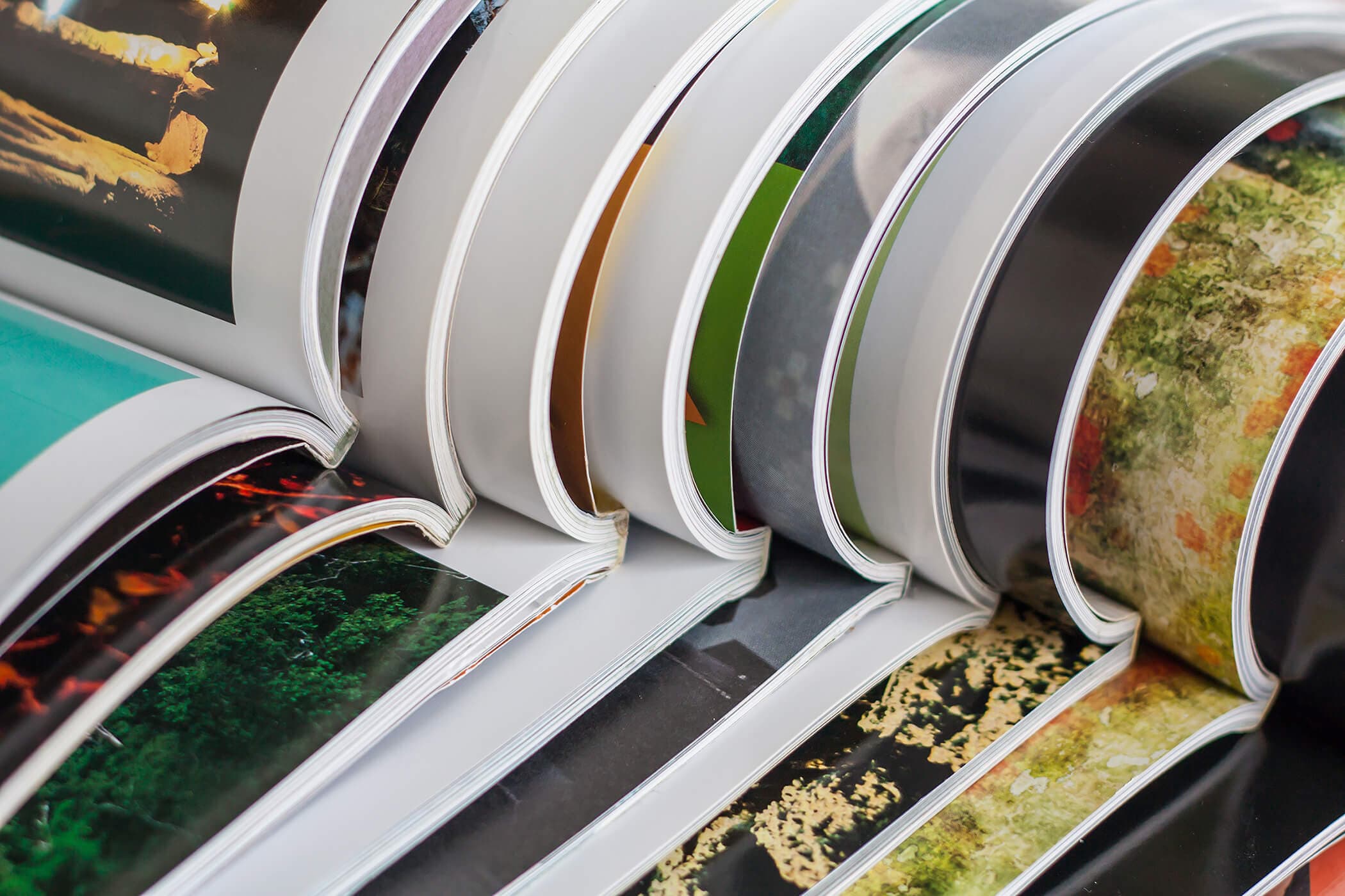 Translations for e-commerce
The web offers the latest news and fashion lovers want to be the first to show off their Living Coral purchases.
With e-commerce we are buying more and more often online. E-commerce is based on the combination of three elements: a server to manage the online shop and business transactions, a database to monitor the inventory, logistics to make expeditious deliveries. These technical aspects, however, are not enough. An e-commerce site must create dialogue with clients and put them at ease. That's why communication must be managed by professionals. Colours, sizes, shipping and returns are not the only factors to attend to in a fashion portal.
Customers need to find adequate and complete information, expressed in precise and understandable language. E-commerce sites need to develop fluid and relevant communication to help your brand display itself even when "speaking" a different language. A good translation always repays the investment by increasing your image and, in the end, your sales.
If you're already looking to Spring-Summer 2019, you need to show the world your catalogue – on paper or inserted in your e-commerce site. Follow the trail of colour and positivity that Living Coral creates and that we at Studio 23 will help you express.