We're fully into the summer of 2019 and we've immediately noticed a seasonal phenomenon that is growing all over the world: we're talking about beer gardens.
For anyone who has recently visited London, wandered around Milan in recent months or been on holiday in the USA, it's impossible not to come across them.
The trend, in fact, comes straight from North America, specifically the San Francisco Bay area where Anchor Brewing company, renowned steam beer maker, started the beer garden trend as early as 2015.
North American Expansion
The great success was met by the immediate flourishing of new outdoor spaces for the consumption of craft beer between Berkeley and Oakland. But the phenomenon has expanded to quickly reach the center of the USA and then directly to the heart of food and beverage trends, which of course is New York.
The European beer garden
In Europe and Italy, the beer garden is appearing everywhere, from small towns to large cities, following, but at the same time modernizing, the first German origins of the Bier Garten, which was subject to two main rules: lager beer in a beer mug and absolutely Bavarian food.
The contemporary evolution of the beer garden
In today's contemporary beer garden the style has become a bit radical chic, with light, absolutely craft beers served in glasses, like the fine wines.
There is no kitchen with a defined menu that would be out-of-sync with the context that follows the freedom of a party between friends in the garden. Instead, around these gardens, food trucks gather where typical dishes of various countries rule, especially if freshly made with organic ingredients.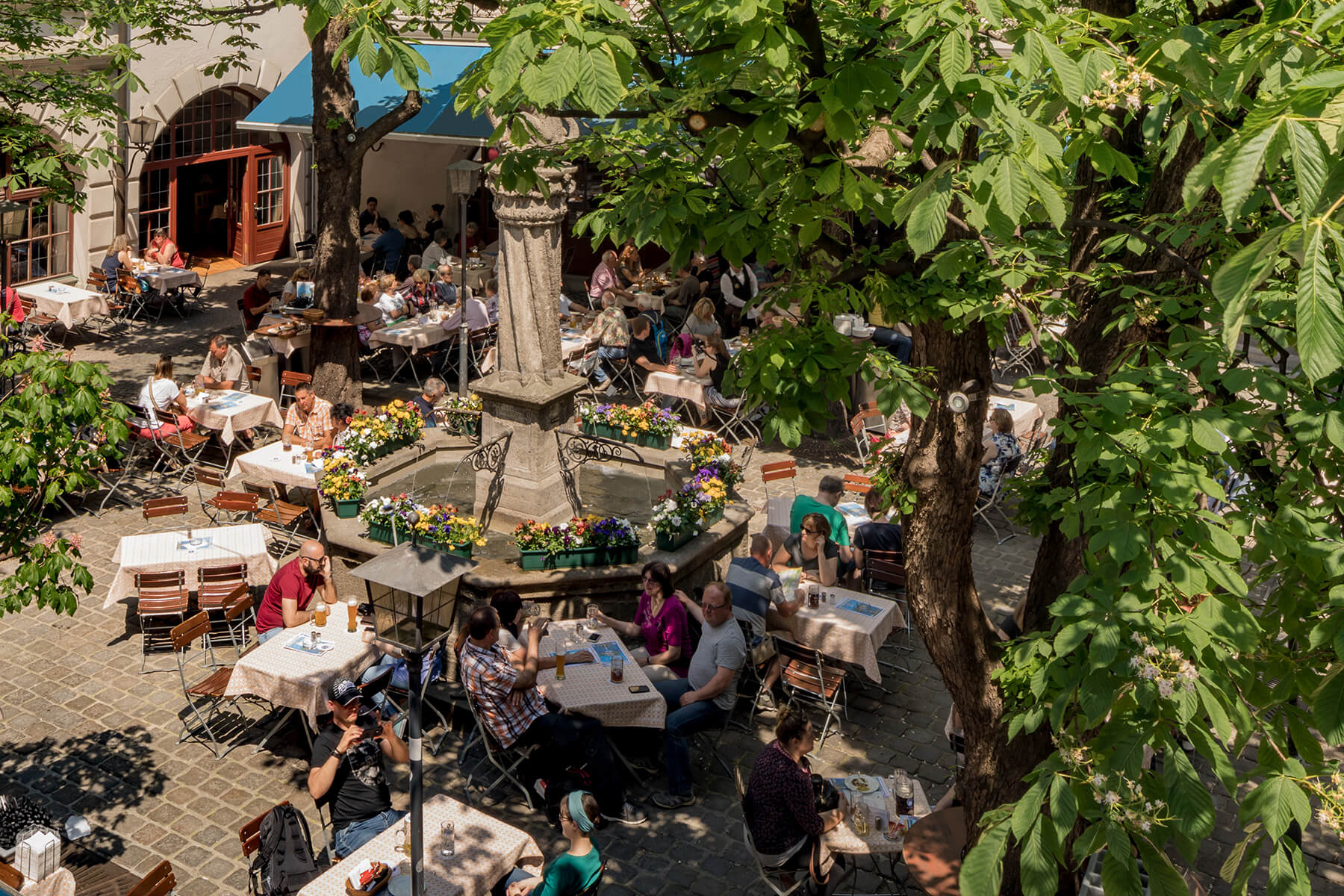 Easy furnishings, cozy atmosphere
The success of beer gardens has been due to the ease of construction of the spaces, which are created by utilizing the nooks and crannies of a city, especially in the case of large metropolitan areas. In fact, it just takes a handful of gravel, a few tables and a few rows of lights ready to light up at dusk, to create an intimate, feel-good and cozy ambience.
Are you looking for translators with food & beverage industry expertise? Write to us!
Words to go with beer
But let's talk about the main character, beer. Because it's the unmistakable star of the show. There must be beer in multiple varieties, made in various ways, following the taste trends that have definitely reversed in the past few years.
Here is what's really new. The beer must be rigorously artisan or craft.
But not only that. This summer the must-have is light beer. Snubbed until a few years ago by connoisseurs, light beer is having a great success due to interest in health culture and even in Germany, the homeland of beer, it was named product of the year with 400 types.
Let's speak beer
Here are some words that define the types, production methods and flavors of beer. These are some of the subtleties that you should know if you're planning to spend and evening in a beer garden.
Pilsner: beer with a "cleaner" taste, it is light in color and is the best known among the beers on tap. Very hoppy, sometimes spicy. It is the refreshing beer par excellence, slightly sparkling and with an alcohol content of about 5%.
Golden Ale: a light beer with high fermentation, this time with intense aromas with fruity and floral notes. Less bitter and fruitier, with a low alcohol content.
Weisse-Weizen: wheat beer, known for its "banana flavor". Golden color, cloudy, clean and fresh aroma with hints of cloves and citrus fruits as well as banana.
APA (American Pale Ale): clear, fresh, moderately bitter. This is American counterpart of British Pale Ale, produced with ingredients made in the USA. You can taste the malt and hops, also due to dry hopping, and citrus fruits.
IPA (Indian Pale Ale): a bouquet of hops lends vigorous bitterness, sometimes balanced by fruity notes. A taste that's in high demand, and experimented with a lot by brewers who combine other flavors with the base. From this comes Imperial IPA, Black IPA, Triple IPA.
Blanche-Witebier: it is made with wheat, barley and oats. A particularly clear, opalescent beer, often flavored with honey and coriander. Citrus and spice flavor.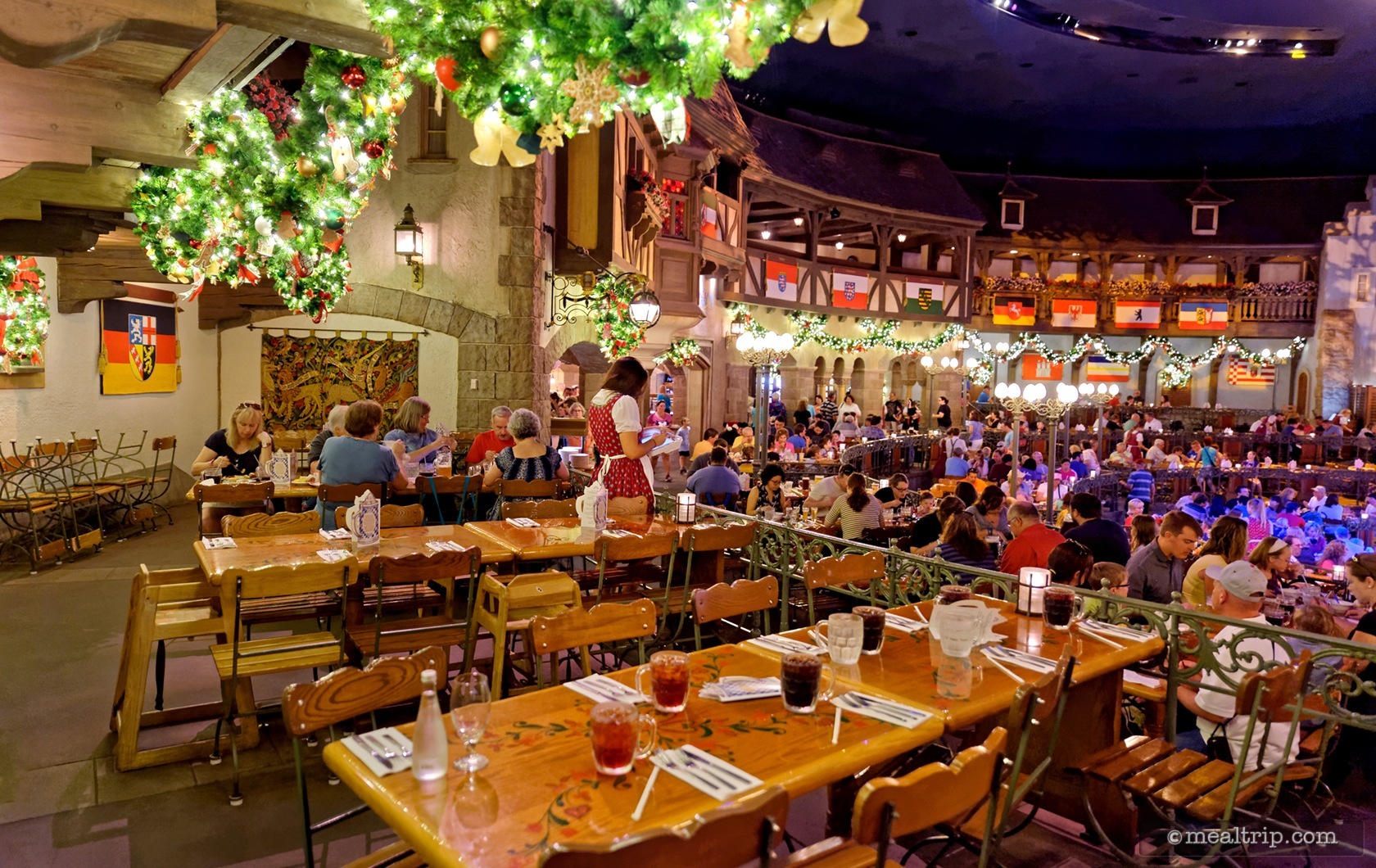 The taste is exported as well as the product
The list could extend almost indefinitely, as today the interest in local breweries and the beer industry has increased. Today everyone is experimenting with new ingredients and new flavors. And everyone wants to export because the global market is seeing a marked increase.
The challenge is interesting. Making inroads is possible if you choose a professionally trained partner like Studio 23 that is able to enter a market as complex as that of food & beverage with captivating texts describing products and stimulating palates in other countries.
The passion for the industry and experience of Studio 23's mother tongue translators will help you export your product using the correct terms.
For more information, please complete the form below.
Are you looking for translators with food & beverage industry expertise? Write to us!