Avocado toast. This is the title of the new single for summer 2019 by the Italian singer Annalisa who, along with previewing her next album, is telling us something about a trend that is appearing more frequently on Italian tables.
If it is really true that the Mediterranean Diet, recognized as Intangible Cultural Heritage of Humanity by Unesco in 2010, remains a reference point for Italians, it is also true that the belpaése is increasingly interested in the culinary innovations offered by the globalized and interconnected world society.
New ingredients also come with new words, sometimes with an exotic flavour, other times Anglo-Saxon, which in any case are trendy. The food industry adapts by introducing terms such as light or fusion in its vocabulary, but also concepts such as healthiness and sustainability.
This mix of cultural contamination and health needs that, for the work of professional chefs, becomes increasingly daring and imaginative, brings new flavours and different languages to menus, in the offerings of restaurants and in Italian homes.
Do you need translations for the food sector? Write to us!
But what are the top food trends for 2019?
2019 food words and trends
In general, the demand continues for natural foods, or those coming from a production chain that guarantees healthiness and nutritional properties.
Also interesting is the request for fusion cuisine, or the virtuous contamination between different culinary cultures.
Another term that today designates a way of thinking about food is modernity, understood as the updating of the Mediterranean Diet, which never goes out of fashion, but to which is added a real production philosophy aimed at recovering ancient flavours and supported by those Italians who will not renounce tradition. A choice that has become for some a real must!
The trend is therefore to bring foreign ingredients to Italian tables, but also to rediscover the forgotten flavours of our tradition, both for consumption and for export. Let's look at some examples.
International cultures at the Italian table
In addition to the already-mentioned avocado toast, Italians have begun cooking kamut grain pasta and appreciating its greater digestibility, richness of minerals and the predisposition to being served cold.
Quinoa has also won a certain degree of appreciation. Originally from the Andes, it is a high-quality carbohydrate source, rich in fibre and with positive effects on metabolism.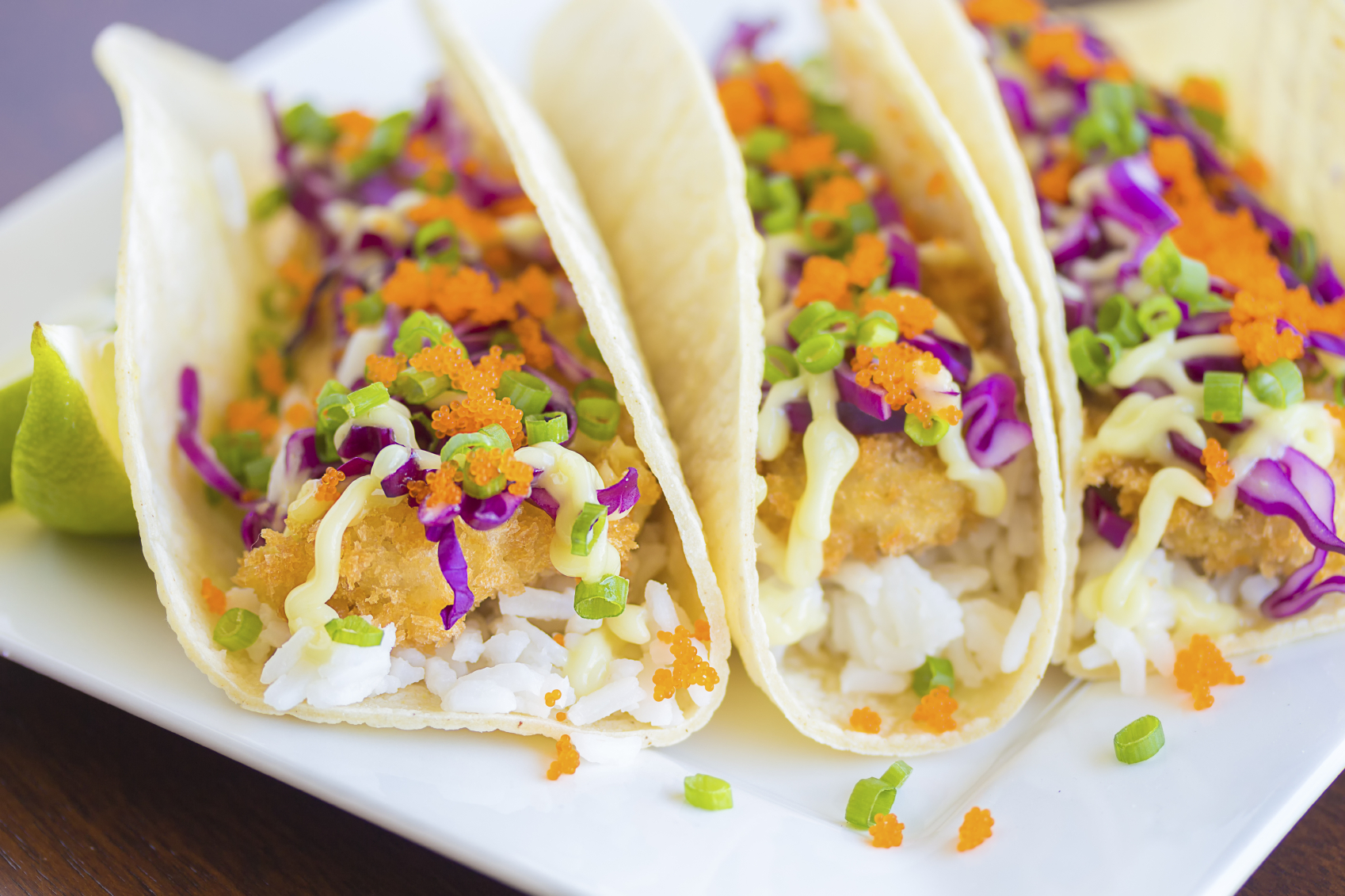 Discovering lost flavours
As for the recovery of some typically Italian niche products there is the prugnolo, called sloe or blackthorn in English, the Corniola cherry and Salicornia, known as samphire in the UK, and often an accompaniment to shellfish. These foods follow the path begun long ago by the Annurca apple, a small miracle of gastronomic archaeology, which is opening new avenues for the most refined palates.
Do you need translations for the food sector? Write to us!
Password: healthism
If the new dominant trend, into which many others fall, seems to be healthism, and one wishes to prepare a contemporary menu, it should include vegetarian and vegan dishes; probiotic foods or fermented preparations containing live micro-organisms such as Korean kimchi (peppers, shallots, garlic and ginger), miso (derived from yellow soybeans), kefir (fermented milk); super-foods, partners for health: amaranth, flax seeds, blueberry, acai, chia, cacao, chili, kale, avocado, curcuma, matcha, spirulina and almost all edible algae; also Russian kasha, a substitute for wheat that is not a cereal, but a fruit whose seeds are used in a similar way to rice or quinoa.

But the real trend of 2019 is Hawaiian and West African food with the cuisine of Senegal, Ghana, Nigeria and Mali.
And, keep an eye on the farm restaurant, with its vegetable garden, and the pop-up restaurant.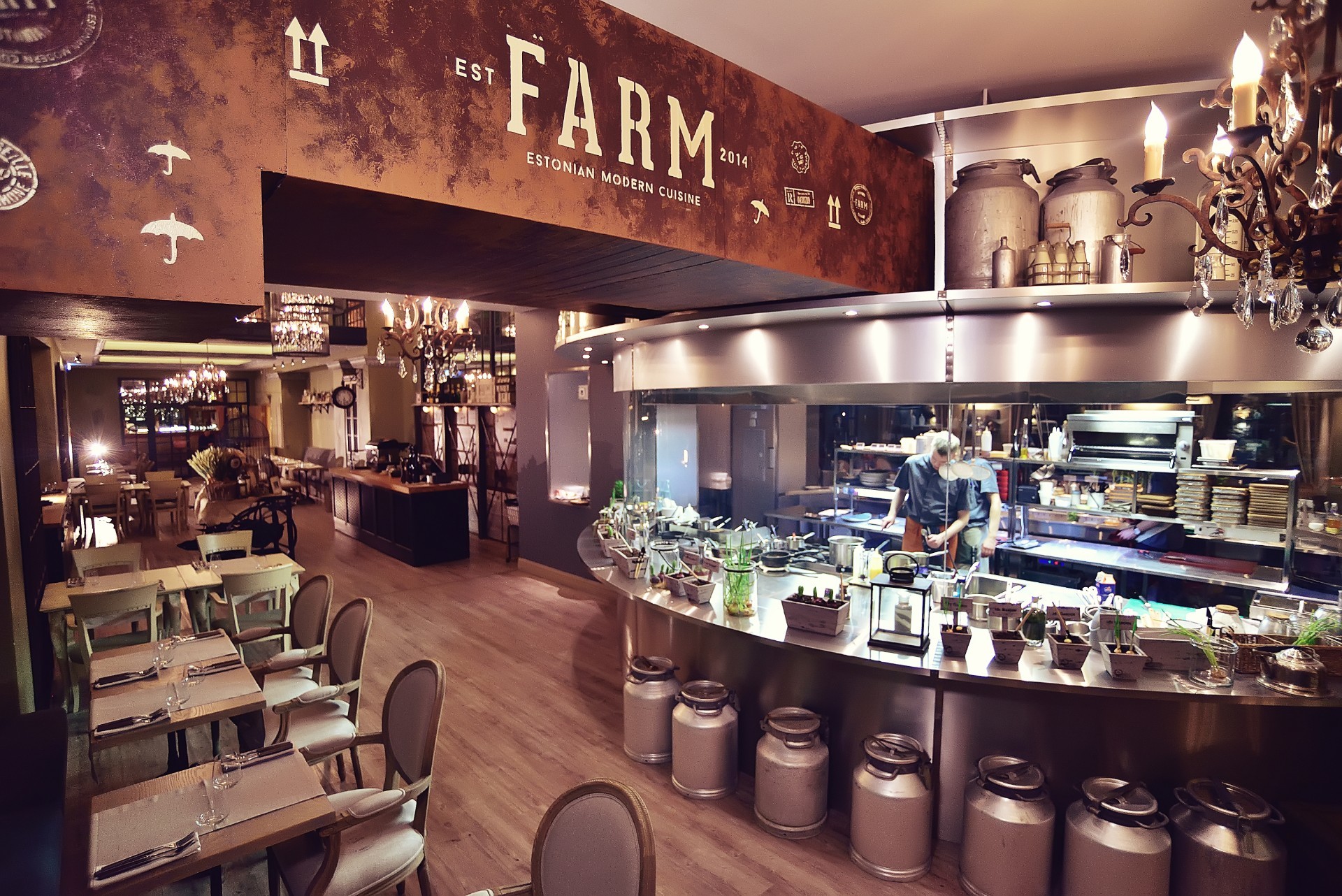 Translations for the food industry
This complexity of concepts and flavours begins in Italy and travels the world, and in the same way comes to our country through terms that are not yet part of our vocabulary.
For this reason, translating the terminology of food industry products in a professional way is becoming a real necessity for many companies that today want to export their Made in Italy products and define and describe their properties.
Studio 23 is the partner to accompany you on this journey, helping you describe your products in a technical and professional manner and make them known in the five continents.
For more information, please complete the form below.